Company Of Heroes
Edit
Editors: a GIMP file used for labelling sectors can be found here. To move and edit labels use GIMP's Layers dialogue.
Base Game
Edit
Achelous River
Edit
Alsace Moselle
Edit
Ecliptic Fields
Edit
Gilroy's Harbour
Edit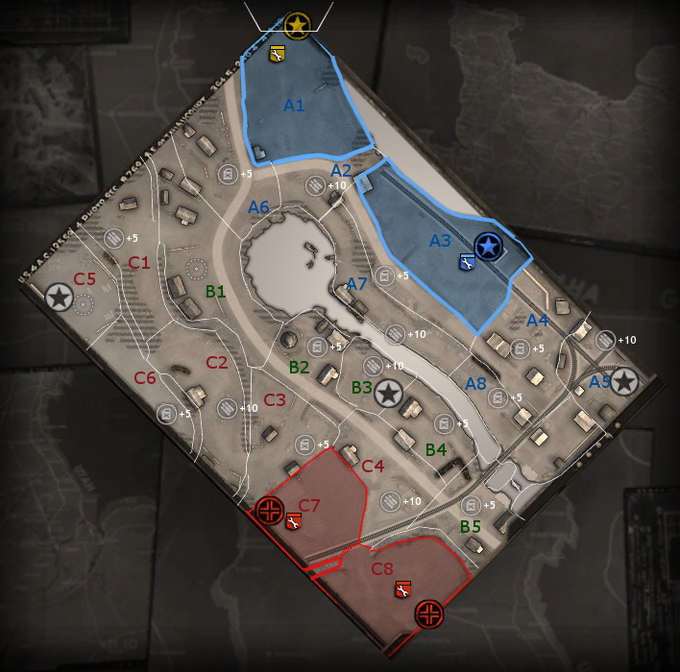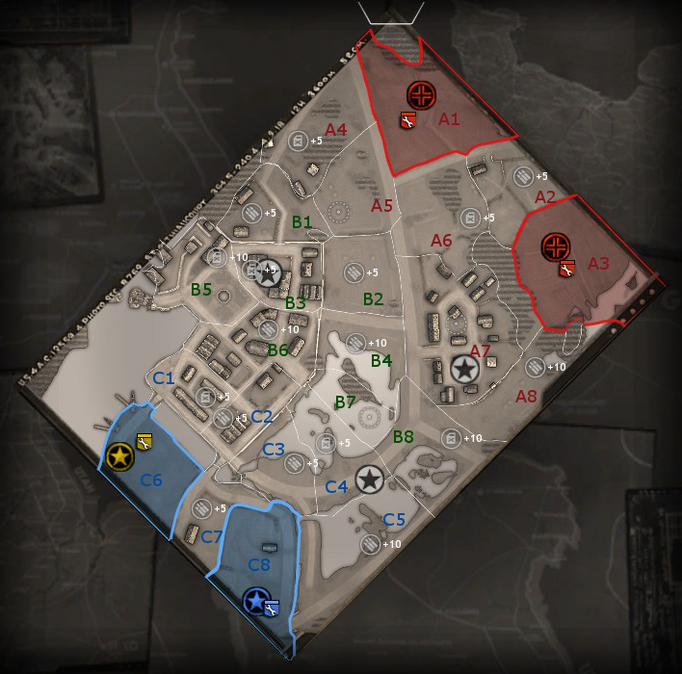 Lorraine
Edit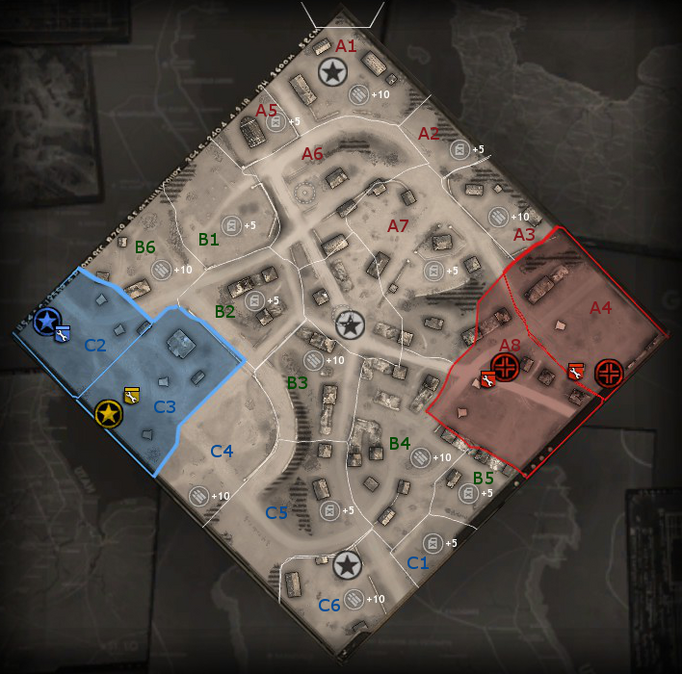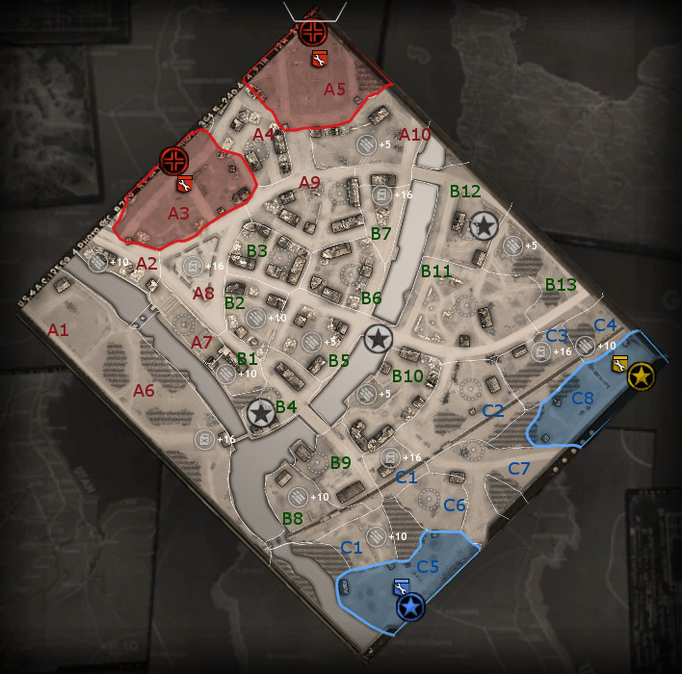 Ad blocker interference detected!
Wikia is a free-to-use site that makes money from advertising. We have a modified experience for viewers using ad blockers

Wikia is not accessible if you've made further modifications. Remove the custom ad blocker rule(s) and the page will load as expected.